A new identity.
I wanted to make a new personal logo. I wanted it to look like an old printer's mark from (very) old books. I love their oblique metaphoric references, their obscure and gruesome scenes, their strange and deliberate beauty, evoking the guarded secrets of the black printing arts.
Here are some examples, all from the 1893 book "Printers' Marks, a Chapter in the History of Typography, by W. Roberts" (thank you Google Books for making this wonderful tome available to us all).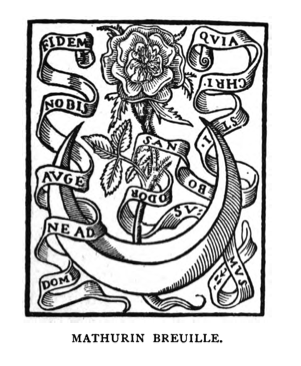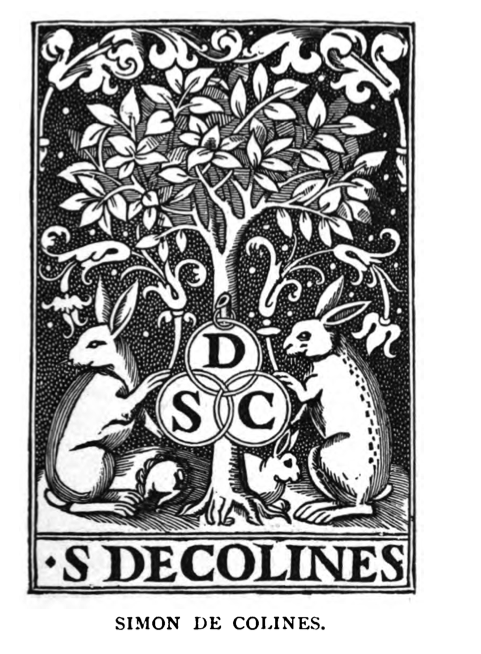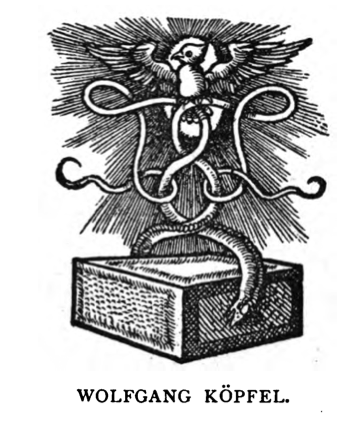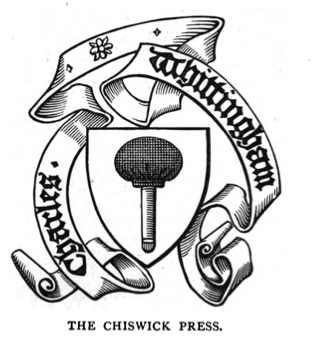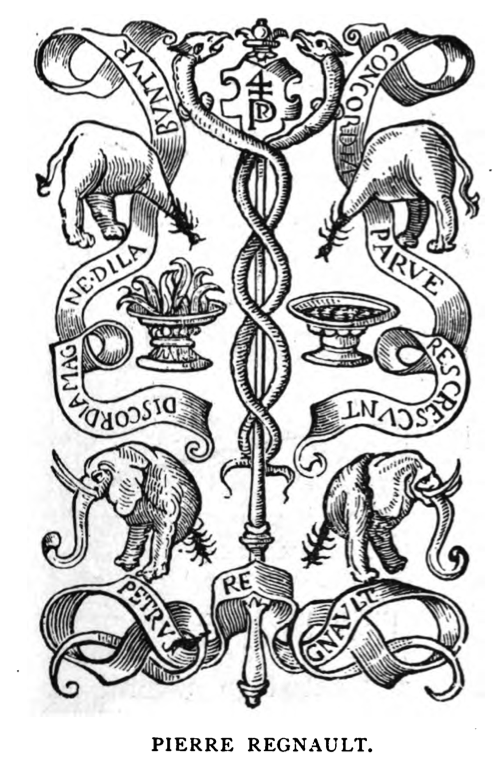 I'm not an illustrator. I developed a concept I was happy with but don't have the skills to render it properly in the woodcut style. A style that takes a lot of work to master, and a hand much clearer and more deliberate than mine.
I did a pencil sketch that captured the concept as well as I could, focusing on proportion, scale, and composition.
After researching who does this style of work commercially, I put together the following note, and mailed it out to a few people with notes of introduction to solicit bids:
Concept.
An apple, with a knife cut into it, and wrapped around its base a snake, segmented similarly to Benjamin Franklin's famous "join or die!" illustration. Black line only, no color. Size of reproduction will be business card sized or so. It is a strange concept, to be sure, but I love those weird old serious printer's marks, with their gruesome creatures and latin text. See a pencil rendering below for my initial concept.
Timeline
I have some flexibility, but I am aiming to have letterpress cards in hand Sept 1. Leave a month or so for printing, so maybe delivery by end of July at latest?
Use
For now, only on business cards and on my personal website. Eventually, possibly on vanity printed books, but I would be willing to renegotiate additional uses later as they come up if it would be possible to keep the initial cost lower. For example, personal non-commercial promotional / blogging / social media use now, commercial applications later?
Note
As you can see below, I deliver compositional concepts and art direction that are clear and detailed, so initial conceptual rounds should be few, although of course I'll rely on your skill and guidance to make sure the rendering is sensical and works best stylistically, and would hope that you might suggest alterations to improve the final product.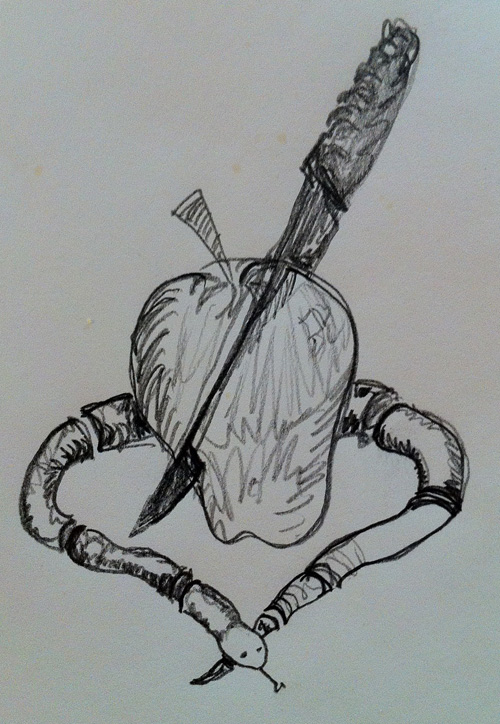 I got notes back from a few, negotiated and struck a deal with Erwin Shermin and got him a deposit. If you look at his portfolio, it's obvious why he got the work, and generously gave me a fair price since this will be for personal use.
I also decided it would be fun to hire my friend Junichi Tsuneoka, who I went to Design School with and who, together with me, interned at Modern Dog (although, unlike me, was hired on, and during his time there developed his original and very cool 'California Roll Stylie' of illustration). He agreed, and his version is totally cool.
Here are the final pieces from each illustrator.
Jun's Version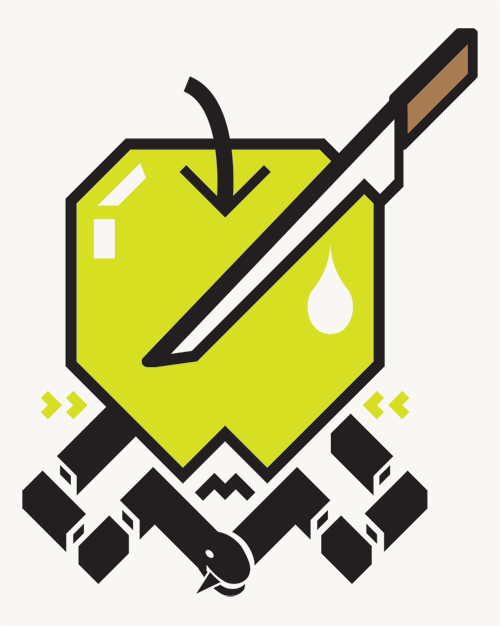 Erwin's Version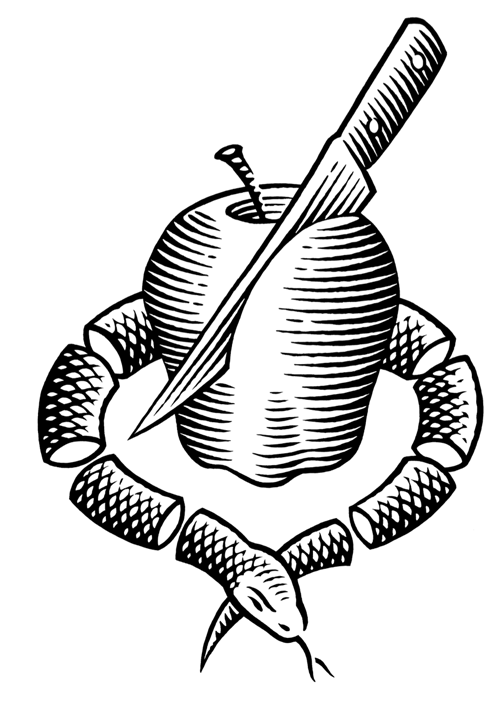 Cards.
The next step was getting letterpress cards printed. I needed to find a layout and type style that would work well with the illustration, and neither overwhelm or let it dominate. I conferred with my buddies Luke Dorny and André Mora, because designing in a vacuum sucks (um, yeah, totally meant that pun).
André recommended I check out the very cool Harriet typeface by Okay Type, and since I had already been drooling over the Harriet Specimen, it was an easy sell. I bought a license (small type designers this good deserve funding) and set down to making it all work.
The final design reminded me, abstractly, of a British book cover design. I liked that. Imagine 'hellbox' is the title, and my name, the author, above it. I deliberately left off all contact information. If you Google my name or hellbox, you'll find me. There's room, if I want you to have my digits, to write them on the card.
On the back I wanted a repeating pattern, and put together something simple and geometric to give it some tooth and a bit of color. I chose Pantone Warm Red on the front, and then countered it with PMS 290, a light blue that could offer some cool to the warmth of the front.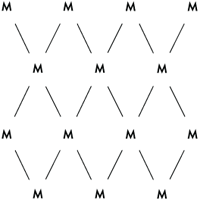 The cards were printed on Crane stock by Evolution Press, and I couldn't be happier with how they turned out.
If I see you in person, ask me for one. I'd love to get them all out in the world.
Also, then, this happened: